Website | Shop | FB | Etsy | Twitter | Instagram

ZindyZone Newsletter, April 2016


2016 Calendars
My 2 calendars are currently 60% off.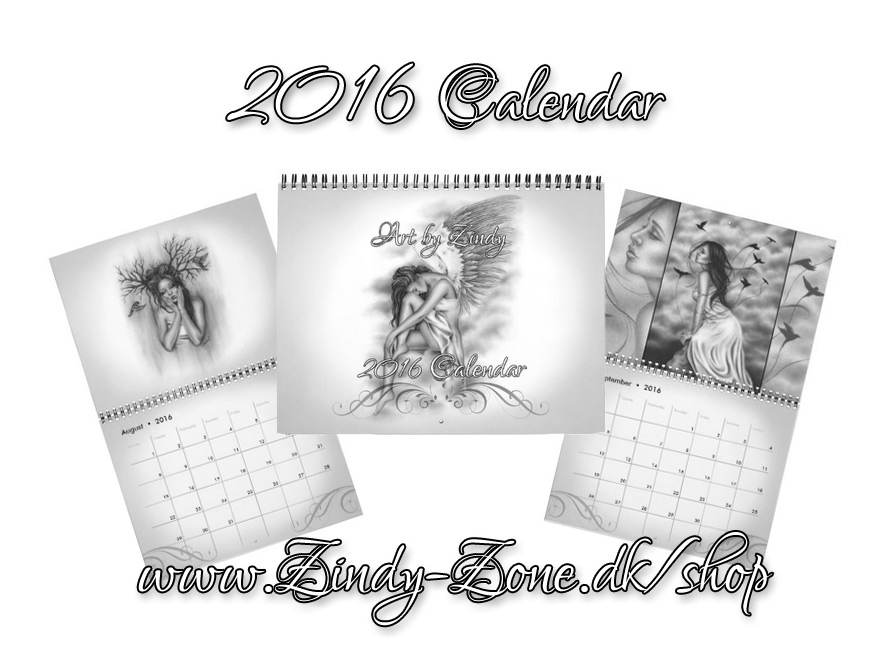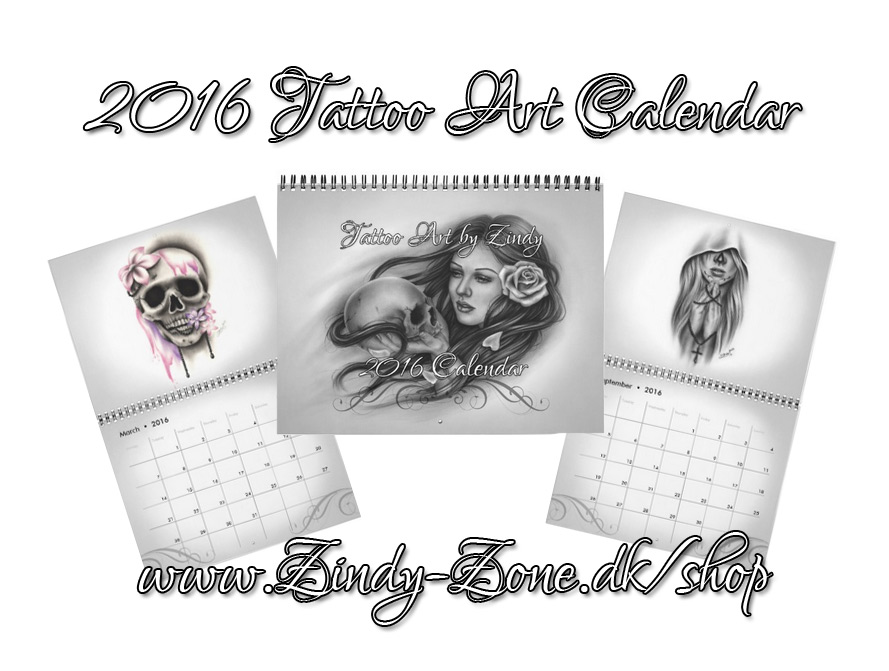 New Originals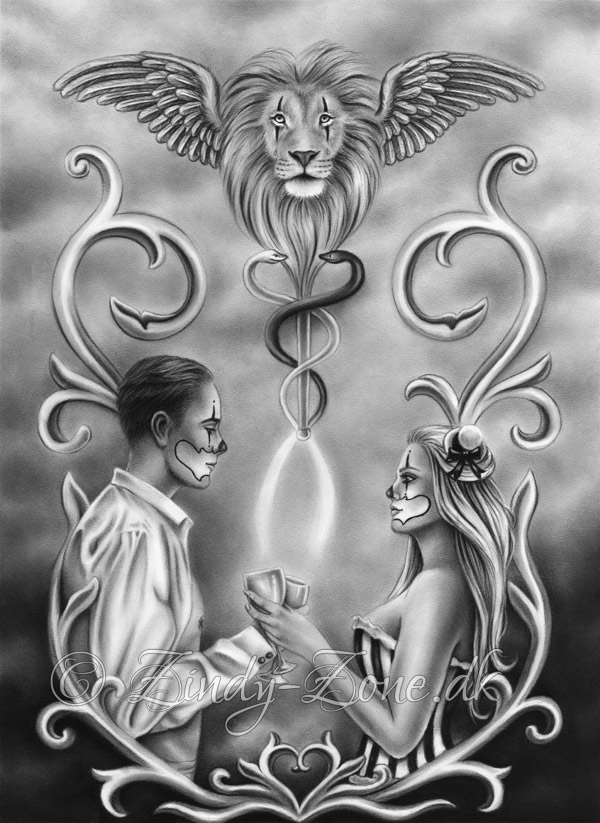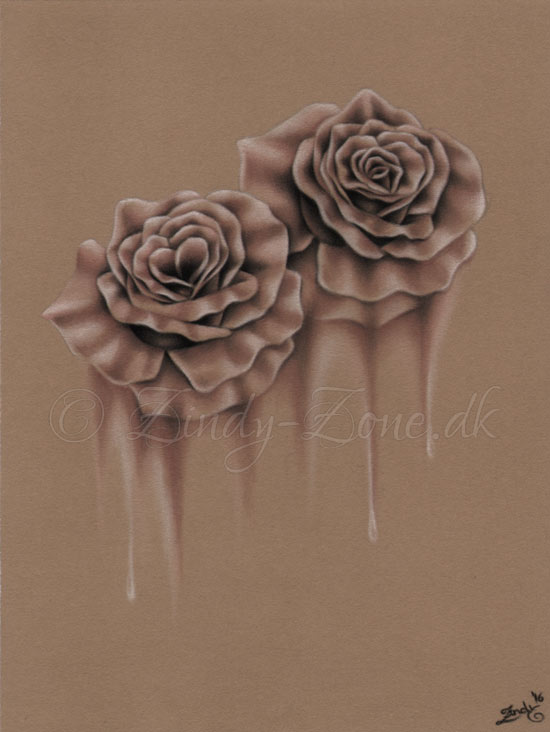 New Prints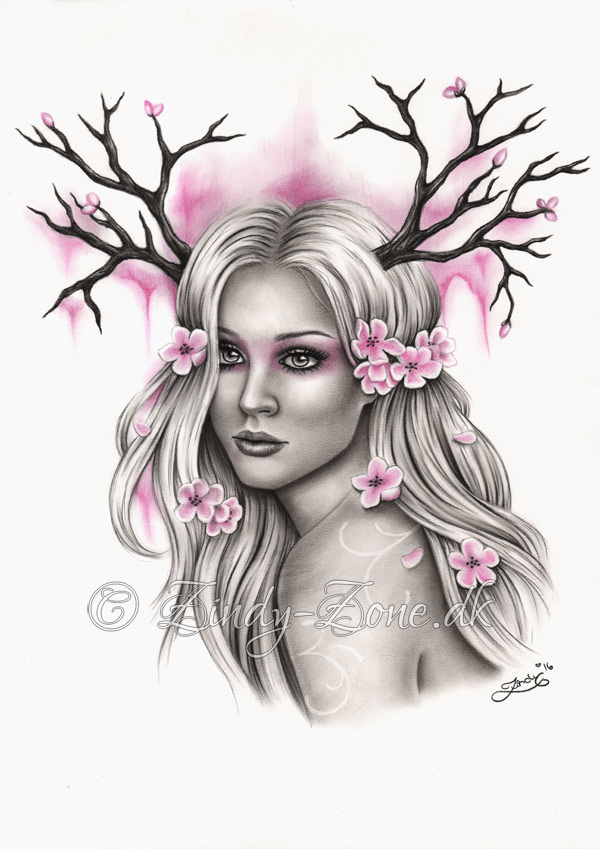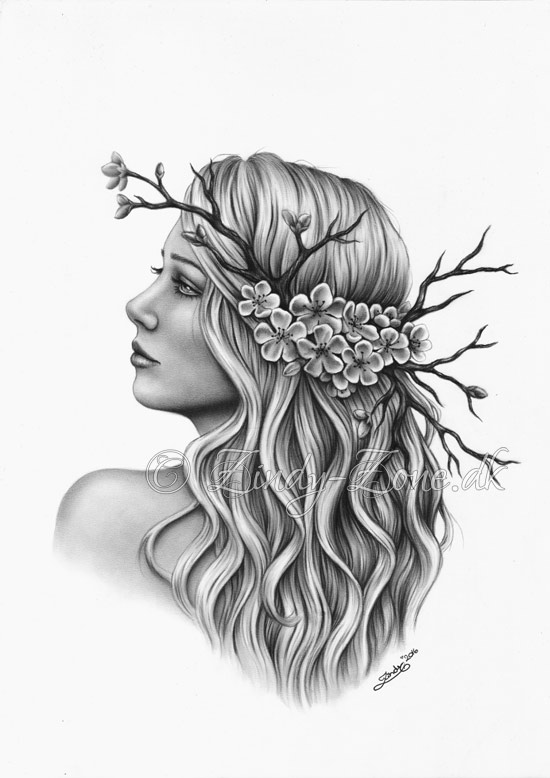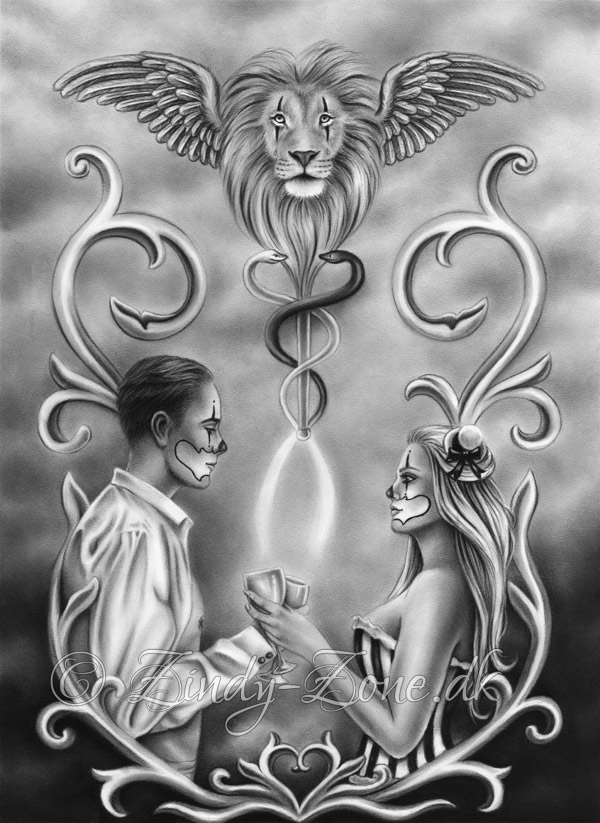 New Bags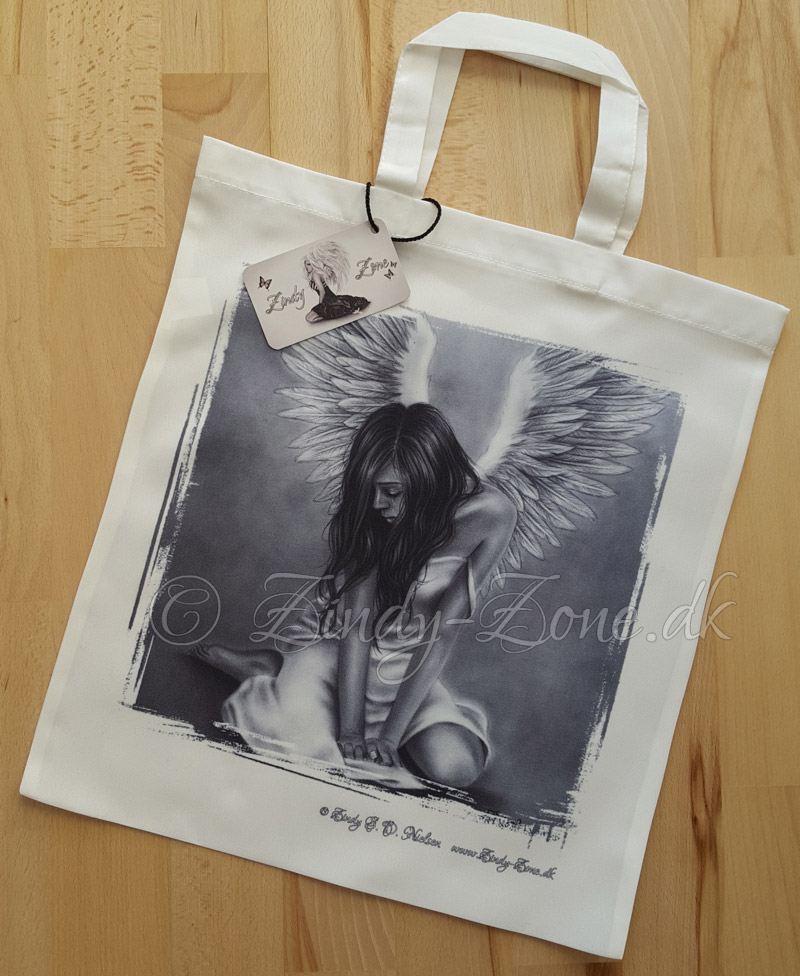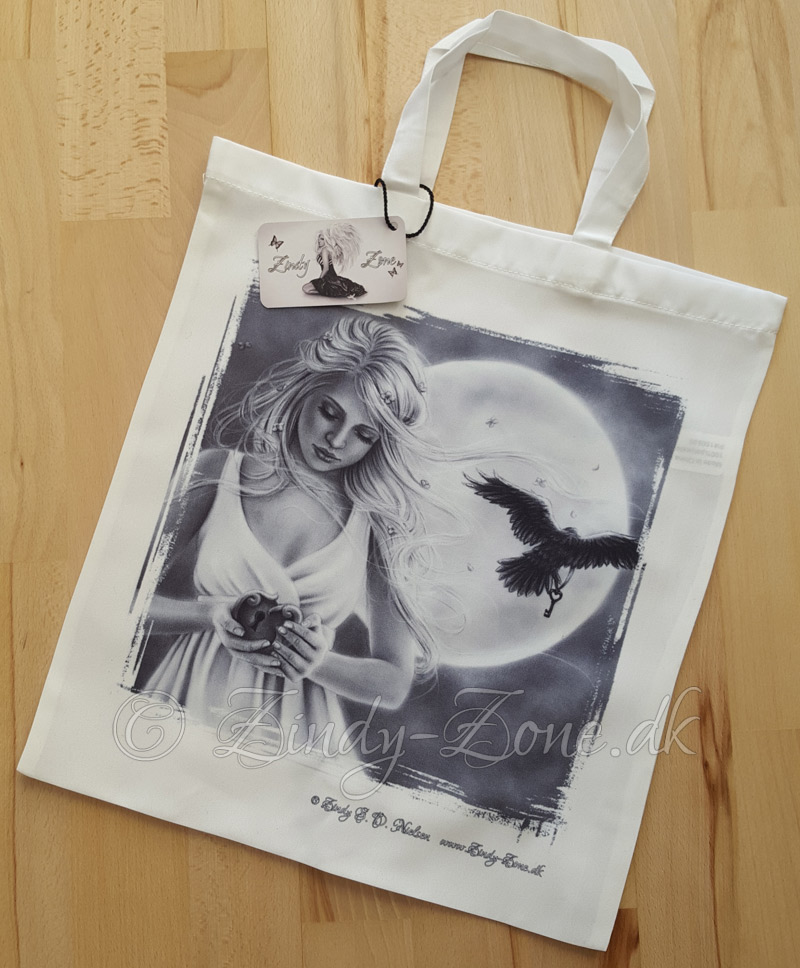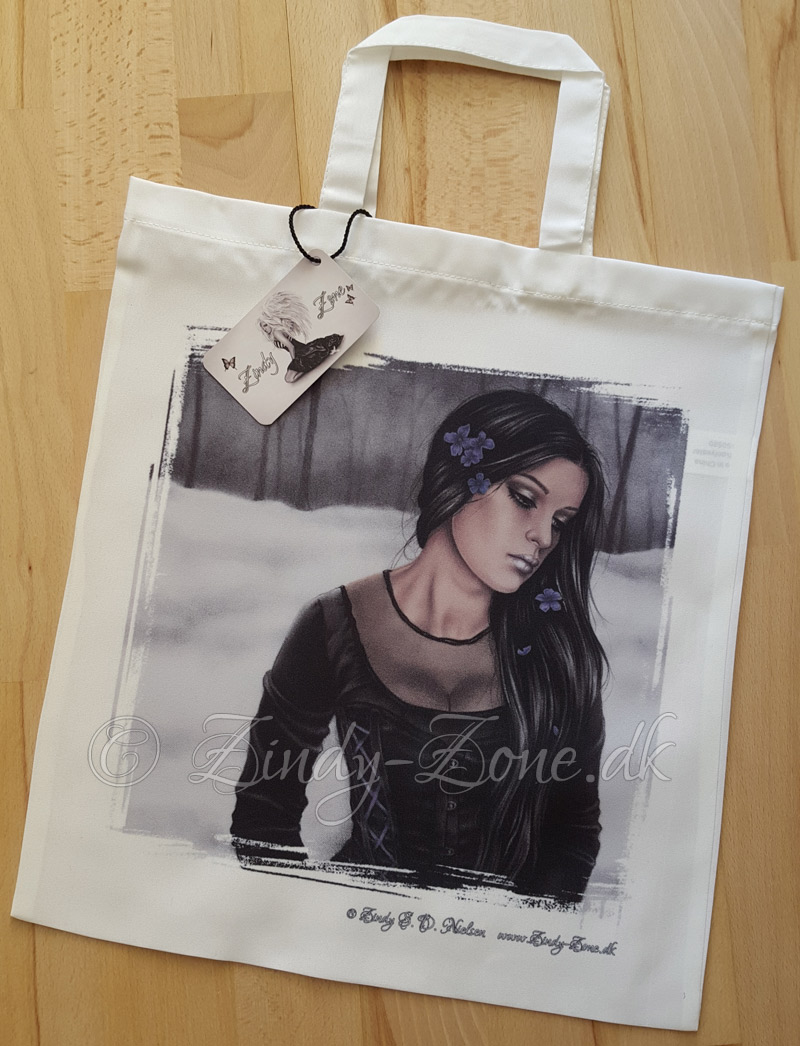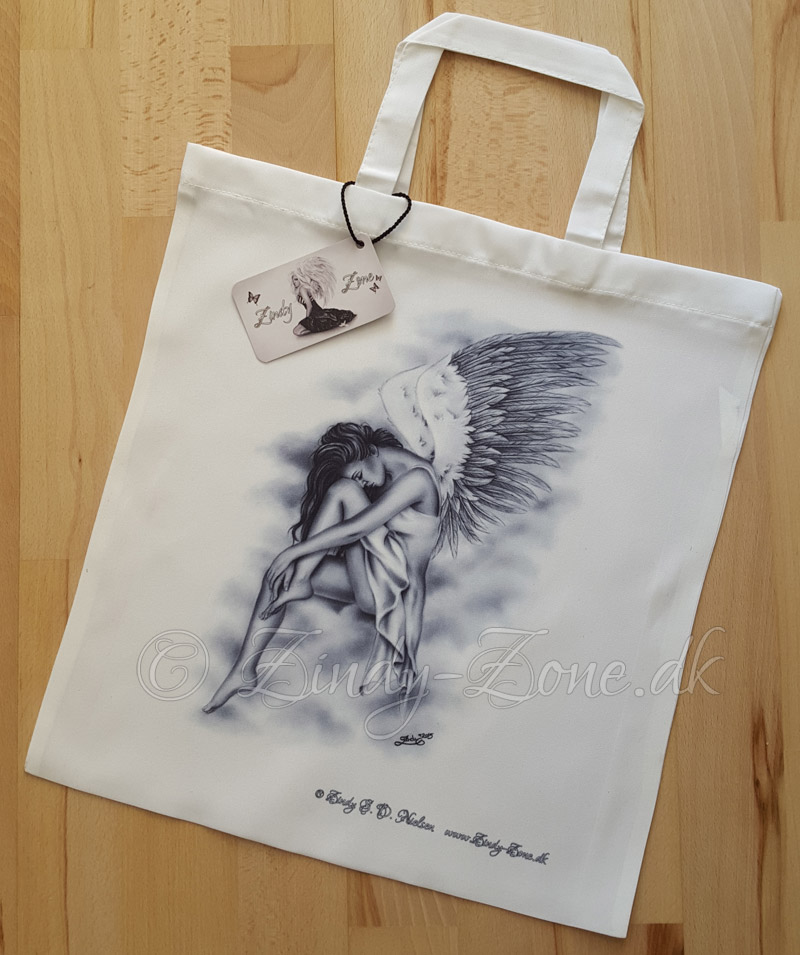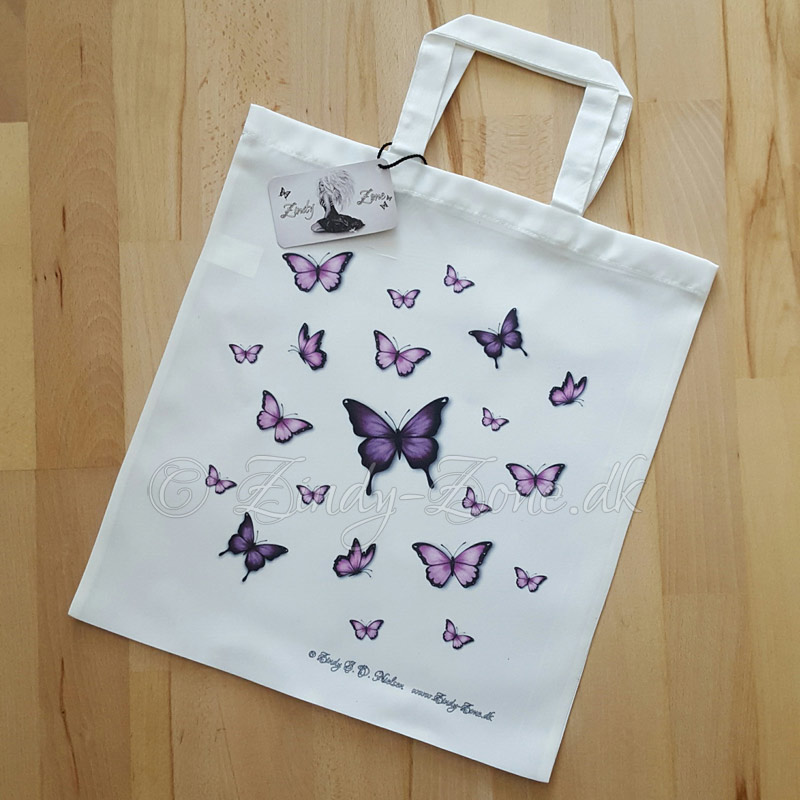 New Bookmarks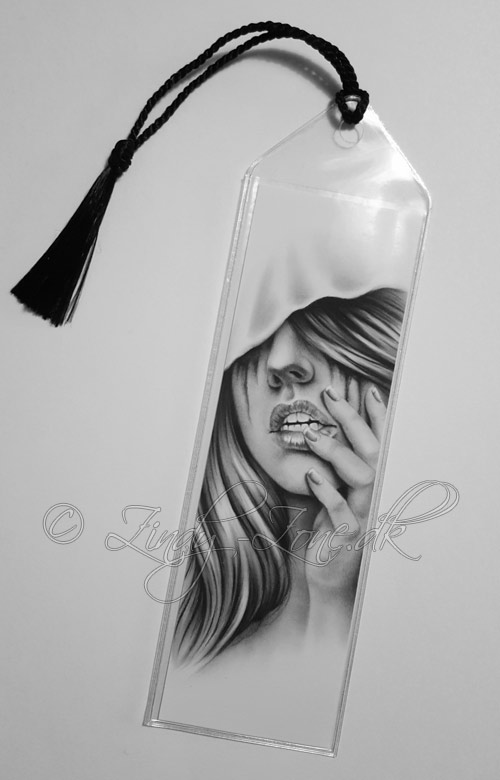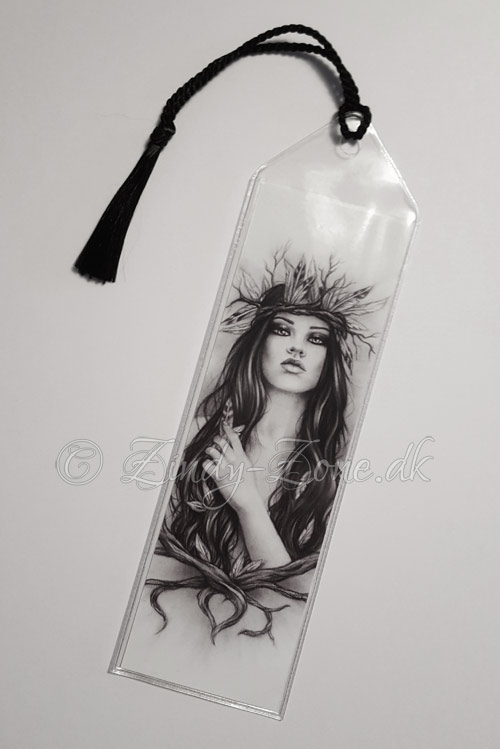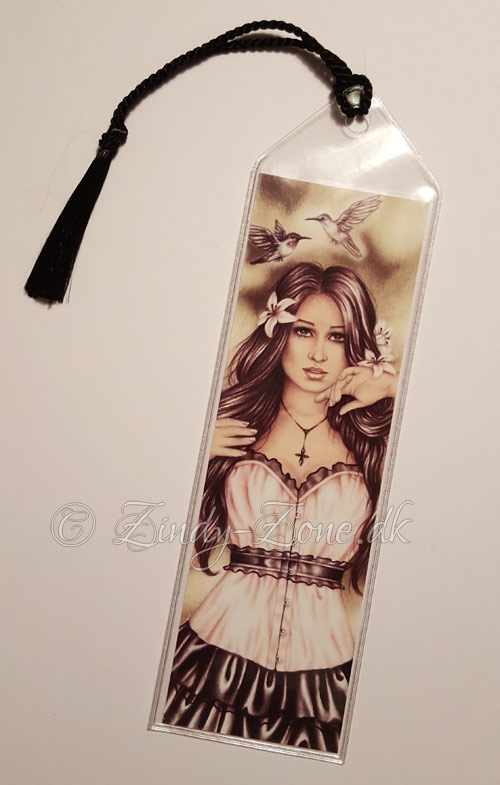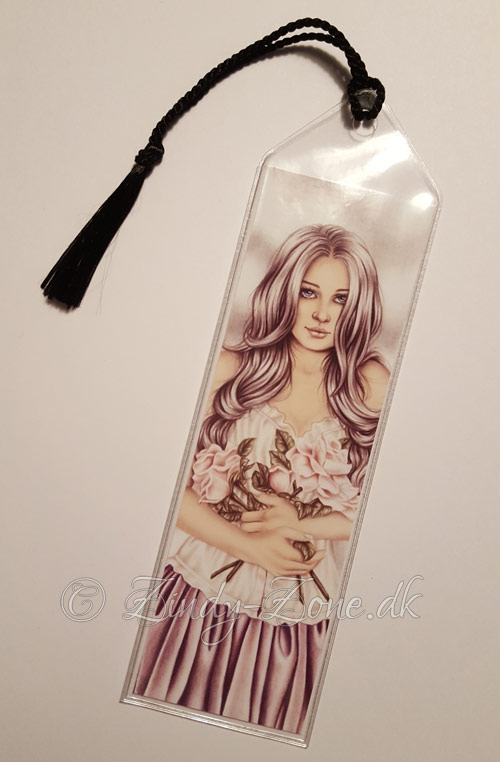 New Buttons Packs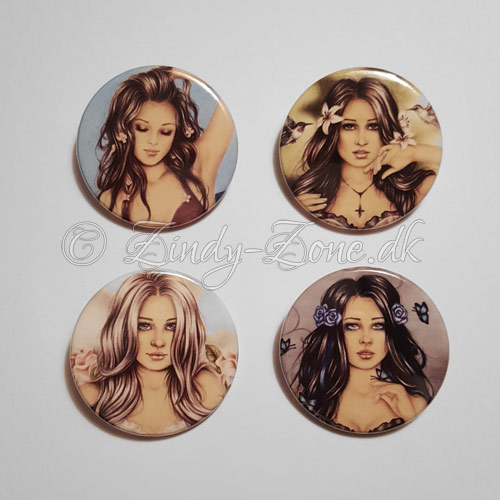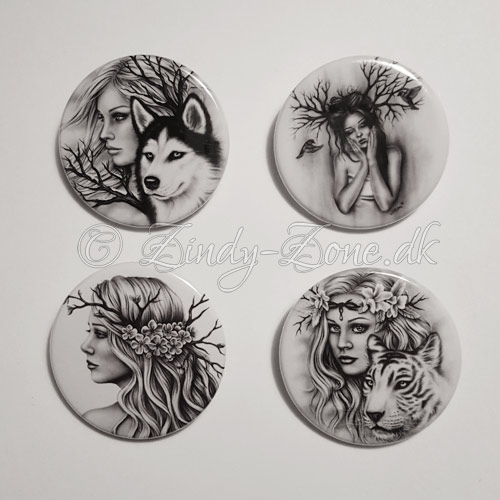 You can keep up with me on Facebook:
My art: https://www.facebook.com/ZindyArt
My tattoos: https://www.facebook.com/ZindyInk

Visit the shop here:


You are receiving this newsletter because you chose to when signing up at the ZindyZone Shop.
If you do not wish to receive the newsletter please unsubscribe here: Link.