Welcome to Zindy-Zone.dk, the official website of tattoo artist and illustrator Zindy S. D. Nielsen.

This site is about my life and my passion; drawing and tattooing.
You will find a large collection of my artwork; mainly fantasy and gothic artwork, emotive drawings as well as my tattoo art.

If you'd like to keep up with the latest products and news subscribe to the newsletter.

Prints, bookmarks, cards, mugs and other products are available through my webshop ZindyZone Shop.

Visit the FAQ if you need to know about permissions and copyright.

Wholesale Inquiries and general Customer Service, please contact
customerservice@zindy-zone.dk

Thanks for all the support.

♥ Zindy










Subscribe to the newsletter:





October 17th 2016
New drawings added and you can find new small videos of my tattoos at Youtube.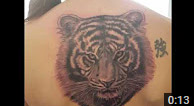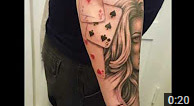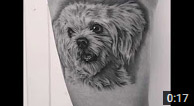 August 8th 2016
Now you can order your copy of the 2017 art calendar.
More info here:



Free coloring page, offer ends August 10th.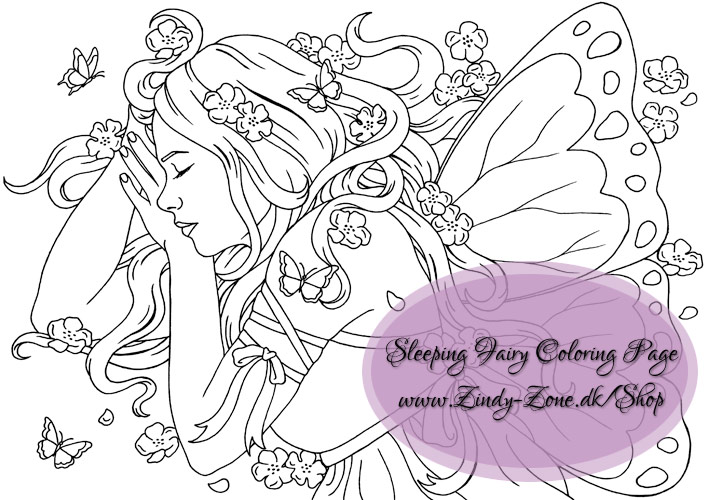 7/7-2016
New Drawings added.
You can see more of my tattoo videos here: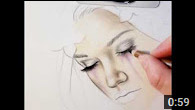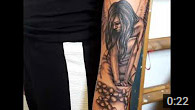 I recently bought a Canon EOS M10, for my upcoming video project.
Here's a little sneak preview of what I am doing: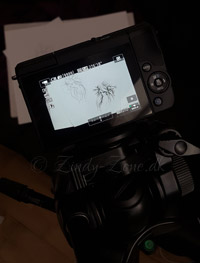 27/4-2016
See a few of my tattoo videos here: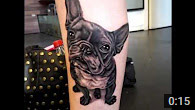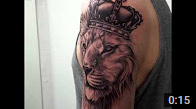 17/4-20016
Drawings updates.
New coloring pages: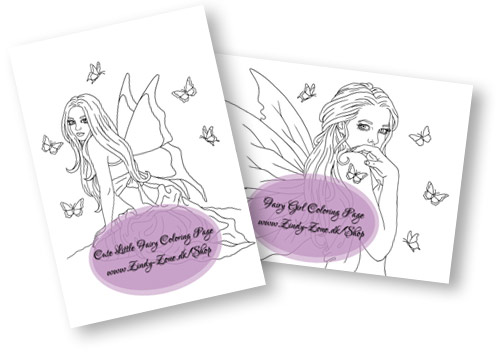 1/4-2016
All new coloring pages available at my shop: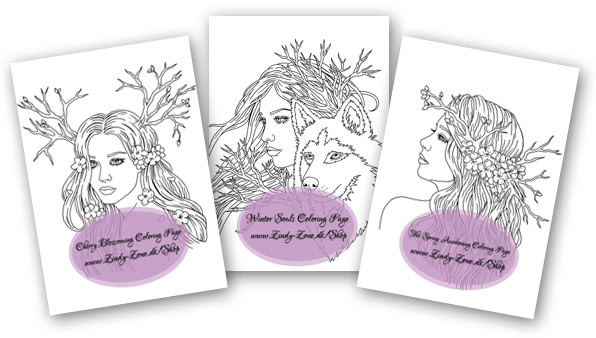 12/2-2016
New colori
ng pages will be available in my shop soon: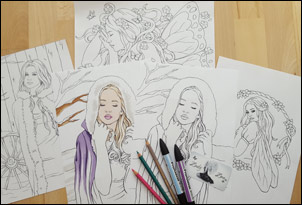 18/12-2015
Here's a little preview of a new product coming to ZindyZone in 2016. Cute little buttons/badges.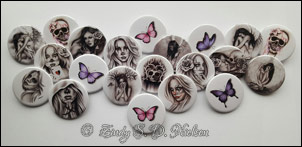 Have you seen my 2016 calendars?
This year you can get one with my tattoo artwork and one with my angel/emotive artworks.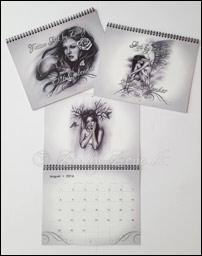 Find them here

14/9-2015
been a while since my last update.


A lot have happened since I started my carreer as a tattoo artist late 2013.

It's

been such an amazing change for me. I currently try to devide my time between tattooing and doing my art, which is why you haven't seen many updates from me for the past year. I have been super busy tattooing.


I started my new company ZindyInk, which is the brand and website for my tattoos.
You can follow it here: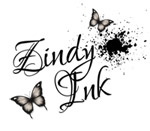 I've got a lot of new things going on, a new product line and I am currently working on my new 2016 calendar.
I will have more new for you soon, untill then you can keep up with me at my
ZindyArt Facebook Page
and my
ZindyInk Facebook Page