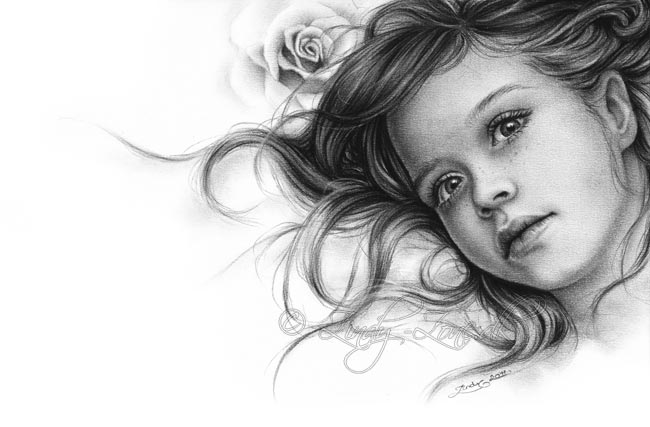 ZindyZone Newsletter

Website | Shop | Blog | FB | Zazzle | Etsy


December Sale

The sale continues throughout December.

A Gothic Fantasy
My 2012 calendar is 10% off the first week of December only!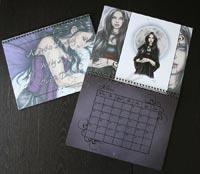 Commissions
If you are looking for a customized Christmas gift, I am still open for commissions,
untill the 7th of December.
Any orders after this time won't be able to arrive before Christmas.
You can find ordering info here:
LINK

Calendar Give Away
Now you have the chance of winning a little calendar; my A Gothic Fantasy 2012 calendar.
To participate follow the guidance at my FB: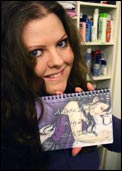 Buttons
I now have button/badges back at my shop, this time they are available in 4 packs;
Purple, Autumn, Dark and Black and White pack.
See them all here:




Prints

Get a free 8x11 print when you buy one or more prints from my shop.

2 new prints available:
With you now
Winter Rose
My own crown to bear
Letting my dreams fly

Tubes

Lots of tubes 50 off!

Winter Tubes are still 25% off in December, you can find them all here:
LINK

New Tubes







New Winter Tag Contest up: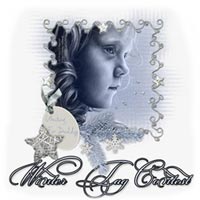 You can find all the specials here: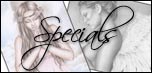 Note: Free shipping to all over the world.

Visit the shop here:



You are receiving this newsletter because you chose to when signing up at the ZindyZone Shop.
If you do not wish to receive the newsletter please unsubscribe here: Link.