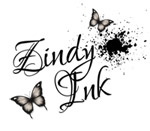 Here you'll find my tatto work, I started my tattoo career in 2013.
You can find more of my tatto work at
ZindyInk.com
You can also follow my Facebook page for Zindyink here:

All images are Copyright © Zindy S. D. Nielsen
Everything posted are the property of Zindy-Zone.dk and do not belong to the public domain.
Do not copy, re-produce or use without written permission.