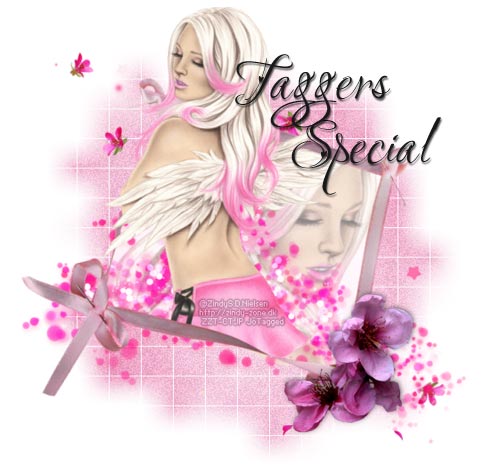 ZindyZone Newsletter, July 2012

Website | Shop | Blog | FB | Zazzle | Etsy | Twitter






Taggers Special

Join the Facebook group this weekend to take part in the
celebration of my 4th year as independent artist selling my own tubes.
Tubes give away, challenges, games and more.




Lots of tubes as low as 0.50$
Get them while you can.
See them all here

Special Pink Angel Tube + matching kit for only 1.80$!



Win a gift certificate for 10 tubes!
Buy for more than 10$ during July month and you automatically take
part in the give away of a gift certificate for 10 tubes.


The winner will be announced in next months newsletter and FB.

New Tube Releases:




New exclusive scrap kits from CBJ:



2 Tubes + Burlesque Kit



New exclusive tube to Dreamscape Imaging:



Wallpapers
Find beautiful wallpapers with my drawings by Chickie at her blog: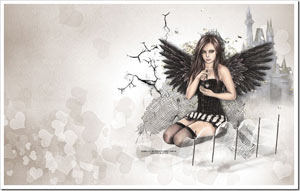 Visit the shop here:



You are receiving this newsletter because you chose to when signing up at the ZindyZone Shop.
If you do not wish to receive the newsletter please unsubscribe here: Link.